Dr. Darrin Hubert grew up along the shores of Lake Erie in northwestern Pennsylvania, on the land that had been his grandparents' dairy farm. He graduated, magna cum laude from the University of Rochester (New York) with a Bachelor of Arts in Biology, where he was also an academic All-American basketball player. He then moved onto the Ivy League for medical school, receiving his medical degree from the University of Pennsylvania, which is consistently ranked among the top five medical schools in the nation. After medical school, and also at Penn, Dr. Hubert completed his six-year residency training program in plastic surgery, one of the finest and most competitive programs in the country. He also completed an additional one-year fellowship with a grant from the Aesthetic Surgery Education and Research Foundation, presenting his research on fat grafting at regional and national meetings.
Dr. Hubert is board certified by the American Board of Plastic Surgery and has been in private practice since 2007. His clinical interests include cosmetic surgery of the breast, body and face,; non-invasive cosmetic procedures including botox and laser treatments, and reconstructive breast surgery including reconstructive microsurgery. Dr. Hubert is one of the few surgeons in Virginia who regularly performs DIEP flap microsurgery for breast reconstruction, and has quite literally performed hundreds of these operations.
Dr. Hubert currently serves as the chief of plastic surgery at Chippenham-Johnston Willis Medical Center, and has been recognized for several years as a Richmond Magazine Top Doc, as a Virginia Living Magazine Top Doc, and for Best Bedside Manner in OurHealth Magazine for Richmond. As a member of the American Society of Plastic Surgeons, he serves on the committee responsible for writing the annual in-service examination questions for both residents in training and practicing plastic surgeons everywhere.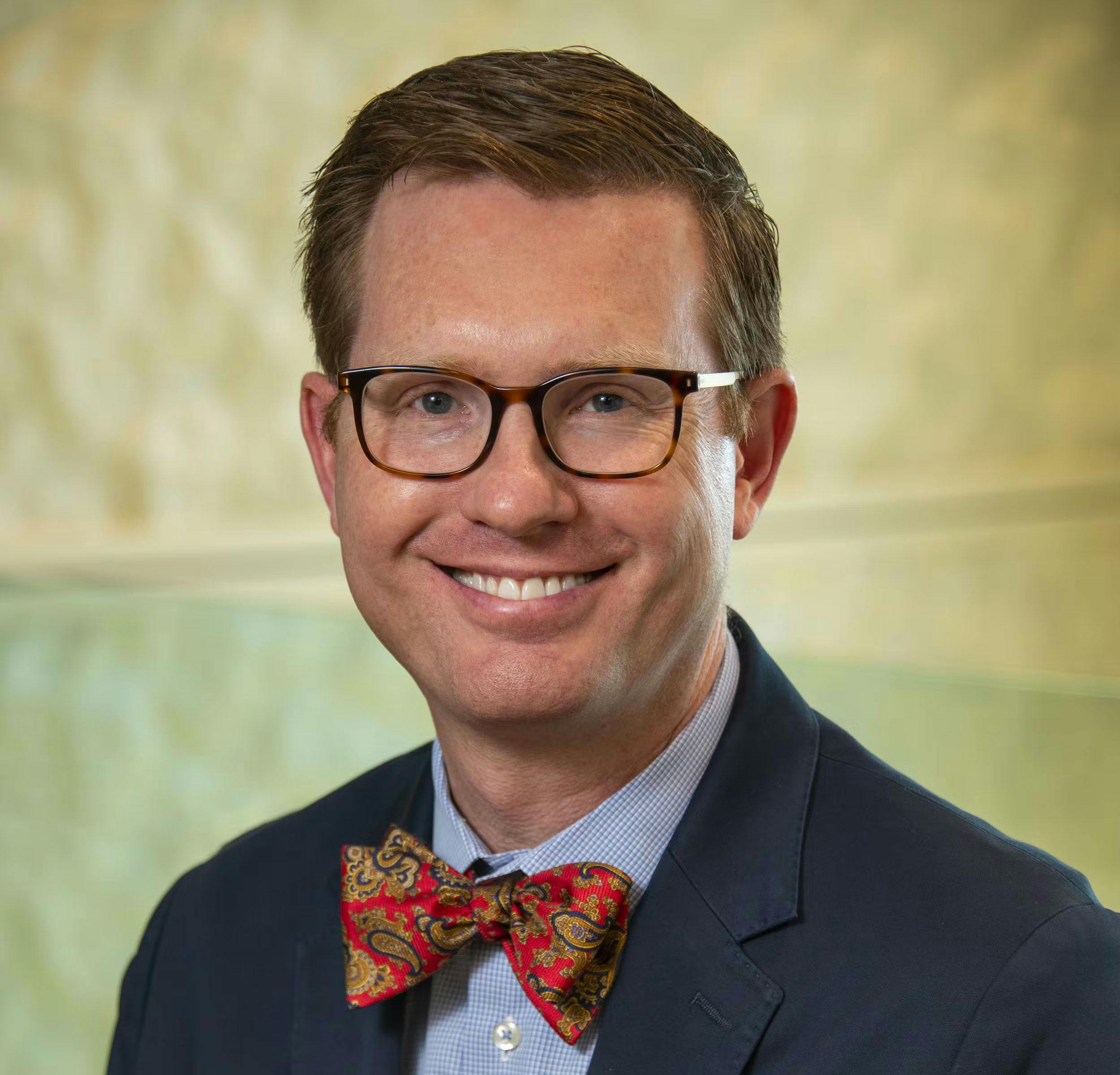 Dr. Hubert has fostered a medical mission relationship with surgeons from Almaty, Kazakhstan. He has both visited that country and hosted some of their surgeons here in Richmond in order to share medical ideas and expertise, and to improve the lives of patients in need.
Along with his partner at Richmond Plastic Surgeons, Dr. Sharline Aboutanos, they have established The Craniofacial and Plastic Surgery Foundation of Virginia, a non-profit organization to facilitate their medical mission work. Outside of plastic surgery, Dr. Hubert enjoys exercise and raises chickens. He lives with his wife and three daughters in Hanover County.
Educational Background
Residency
University of Pennsylvania, Plastic Surgery
Medical School
M.D. University of Pennsylvania (Philadelphia, Pennsylvania)
Undergraduate
University of Rochester, B.A. in Biology, magna cum laude

Academic All-American, Men's Basketball
Phi Beta Kappa
Certifications
American Board of Plastic Surgery
Primary Training in Hyperbaric Medicine
Memberships
American Society of Plastic Surgeons
Fellow of the American College of Surgeons
Northeastern Society of Plastic Surgeons
Virginia Society of Plastic Surgeons
Richmond Academy of Medicine
Medical Society of Virginia
Penn Surgery Society
Publications
Hubert DM, Low DW, Serletti JM, Chang B, Dormans JP. Fibula free flap reconstruction of the pelvis in children after limb-sparing internal hemipelvectomy for bone sarcoma. Plastic & Reconstructive Surgery. 125(1):195-200, January 2010.
Hubert, Darrin M., and Bucky, Louis P. Fat injection and injectable fillers, in Practical Plastic Surgery. By Kryger Z, and Sisco M. Landes Bioscience, Austin, TX, 2007: 446-50.
Hubert, Darrin M., and Chang, Benjamin. Basal cell and squamous cell carcinoma, in Practical Plastic Surgery. By Kryger Z, and Sisco M. Landes Bioscience, Austin, TX, 2007: 126-30.