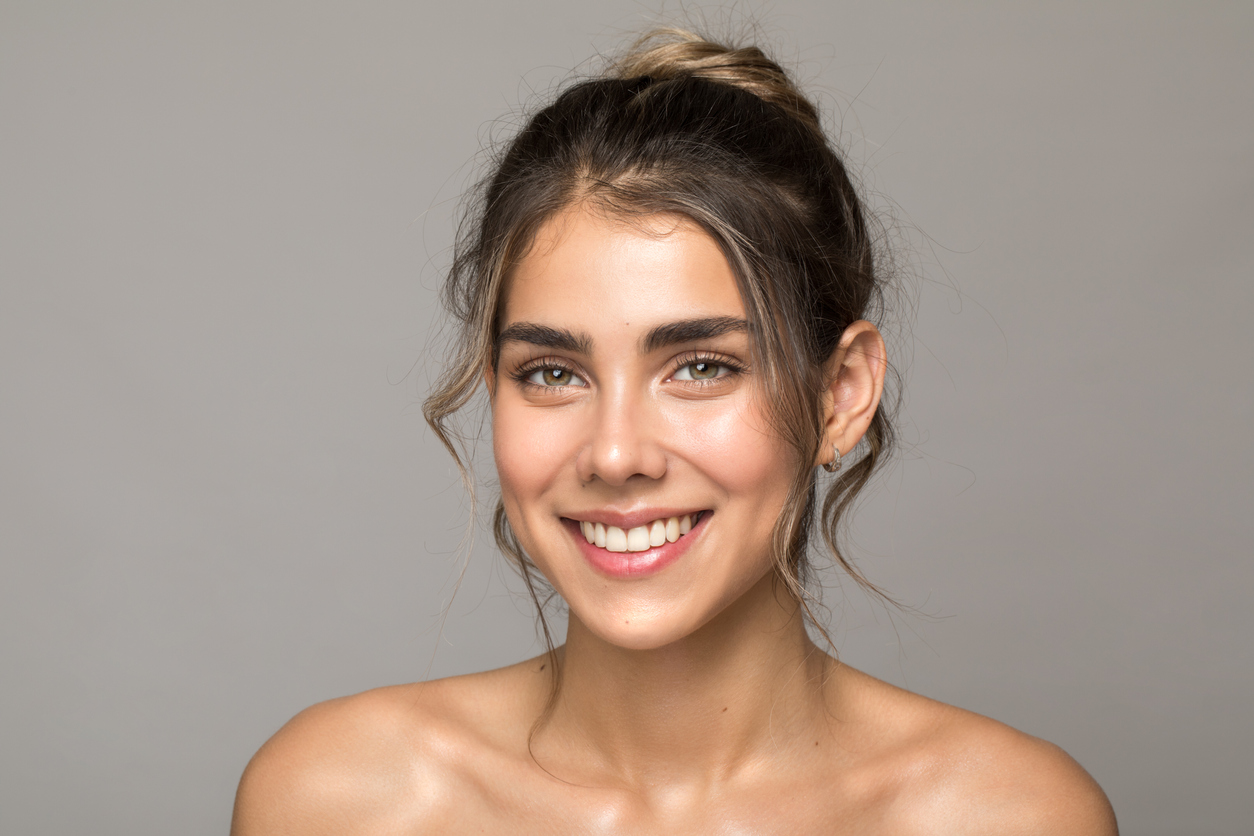 These days there are more and more options when it comes to non-surgical anti-aging treatments. It can be hard to know which one is right for you and your aesthetic needs. When it comes to skin tightening and remodeling, if you're looking for a treatment that doesn't require downtime but provides a significant rejuvenating effect, Virtue RF provides just that. Virtue RF is a new and major step forward in the aesthetic world of facial rejuvenation.
How microneedling works
You might already know that microneedling is an outstanding treatment for tightening and revitalizing skin and counteracting the signs of age by stimulating new skin growth. Microneedling works by creating micro incisions in the skin, penetrating with tiny needles. These micro injuries stimulate the body to generate more collagen and elastin, which are the proteins responsible for building strong, healthy, new skin. Collagen acts as the structure under the skin that keeps it firm and tight, and elastin helps ensure the skin is supple and elastic.
Virtue RF takes microneedling to the next level
Virtue RF is an FDA-approved device that utilizes microneedling to help deliver controlled radiofrequency (RF) energy to the skin. RF energy can be applied directly to the deeper layers of the skin, which more dramatically triggers the production of collagen and elastin.
The combination of the positive effects of microneedling and the power of RF greatly increases the improving effects on unwanted scars and wrinkles, loose skin, acne, pigmentation concerns and other issues.
As the growth of collagen and elastin is stimulated and your body naturally begins to restructure the skin, new, firm, radiant skin appears. Virtue RF tightens and tones the face, neck, hands and body, sculpting the jowls and jawline, reducing wrinkles, and smoothing and rejuvenating the skin.
Benefits abound with Virtue RF
The Virtue RF device is an advanced step forward in skin rejuvenation and tightening, but the benefits go beyond that.
Short treatment time

Non-surgical

Minimal recovery time

Virtually painless

Minimizes wrinkles and fine lines

Enhances skin tone

Smooths skin texture, acne scars and blemishes

Reduces large pores

Improves and remodels scar tissue

Reduces stretch marks
There's no downtime and a short recovery period
Depending on which areas you have treated, the treatment lasts about 45-90 minutes. Afterward, there is no downtime, but there will be some minor pain and bruising for a few days. In about two weeks you will be able to see the results begin to show. For the next 8-10 months, these results will continue to build as your body restructures and remodels the skin.
Candidates can be nearly anyone experiencing mild to moderate signs of aging
If you have wrinkles, skin imperfections, loose skin or jowls, but you don't yet need or want a facelift or other surgical procedure, you're likely a candidate for Virtue RF.
Try Virtue RF with Richmond Plastic Surgeons
Our physicians are board-certified with years of experience and countless successful outcomes. Experience the highest standard of care and the most advanced technology available for non-surgical treatments at our welcoming, patient-centered, professional practice. Call today for a consultation.