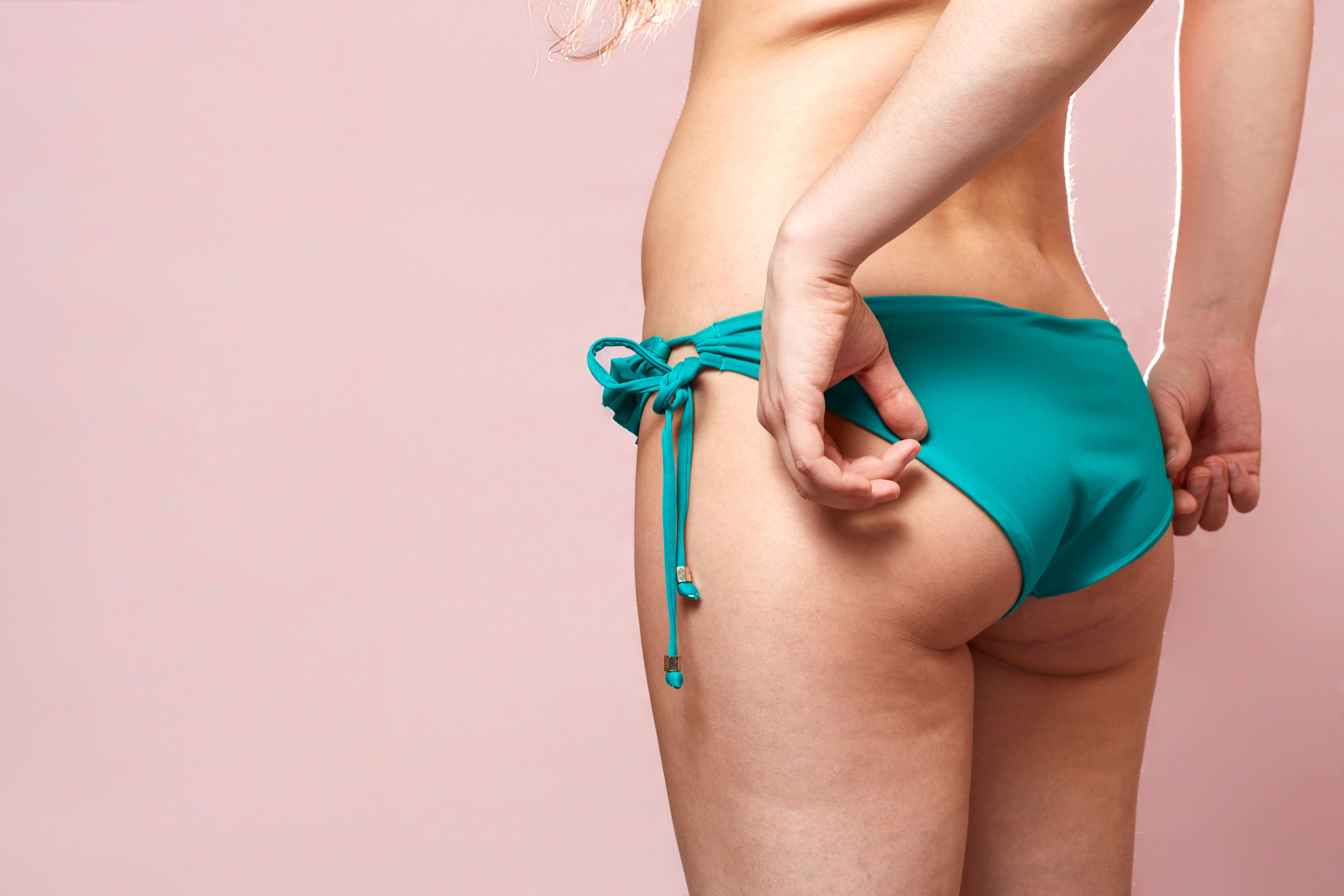 Cellulite can affect any person regardless of their weight. This dimpled, chunky skin is uneven in texture and can cause self-consciousness, especially when wearing a bathing suit or shorts. Cellulite is a particular kind of fat that accumulates between the surface of the skin and the muscles below, and it can be very resistant to dieting and exercise. If you are looking to smooth away the cottage cheese-like contours associated with cellulite, a cutting-edge radiofrequency treatment may be able to help.
What is Profound cellulite treatment?
Profound is a state-of-the-art cellulite treatment that can help to reduce unsightly bulging in the thighs, buttocks, and other areas, while boosting your confidence in how you look.
Profound utilizes potent radiofrequency energy to regenerate collagen, elastin, and hyaluronic acid, compounds that are lost during the aging process. Once renewed, these compounds can improve the skin's elasticity from the inside out.
Your doctor will insert microneedles into the subcutaneous fat layers, sending waves of radiofrequency energy to break down the fat trapped within the dermis. During this process, the body's natural reserves of hyaluronic acid and collagen are replenished. These compounds are the building blocks of youthful, radiant skin that is hydrated, supple, and resilient.
What are the benefits of Profound cellulite treatment?
Minimally invasive, safe and non-surgical

Appropriate for all skin types and all ethnicities

FDA-approved treatment for tightening the skin

Stimulates reserves of collagen, elastin, and hyaluronic acid

Helps trim, streamline and contour the lower body

Enhanced self-confidence and satisfaction with your image

Improved wardrobe choices
Am I a good candidate for Profound?
Profound is an excellent option for anyone who is looking to trim away cellulite, tighten the skin and streamline the physique. Patients should be healthy and realistic in their goals for change. Profound's unique combination of microneedling and gentle radiofrequency energy is perfect for all skin types and tones, so chances are, you will make a great candidate!
What happens after a Profound cellulite treatment?
Like many other cosmetic treatments, Profound cellulite reduction comes with some side effects, including minor redness and swelling. You can apply ice packs to the treated areas to help minimize any bruising.
In the next 1-6 months you can expect a beautiful new layer of smooth, youthful skin to emerge. You can resume your normal routine within the week after your session, taking care to avoid strenuous activities at first so your body has time to heal.
What is the takeaway?
It's an exciting time in cosmetic science, with so many new safe, non-invasive options for getting you into the best shape of your life. The Profound skin tightening and cellulite reduction system is a groundbreaking new technology that can help give you the slim, attractive, and sculpted figure you seek. When dieting and working out at the gym falter, Profound takes over and contours the body – painlessly, and in next to no time.