You're Invited to Our Fall into Shape Event!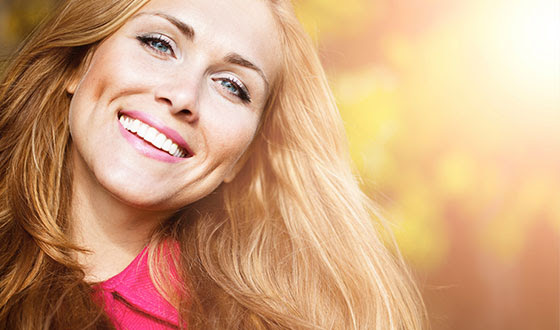 As we welcome fall, we also welcome a new sense of confidence—and we have just the solutions for you! Join us for our "Fall into Shape" event to learn how to slim and tone with two of our most popular non-surgical options!
Thursday, October 13th, 2016
5:00 PM – 7:30 PM
@
Richmond Plastic Surgeons
14401 Sommerville Ct
Midlothian, VA 23114
Join us to learn how UltraShape fat reduction and VelaShape cellulite treatment can help you achieve the body you've been working hard for…without surgery!
We'll be offering free refreshments, great company, and opportunities to save! Attendees can claim exclusive, event-only discounts and learn all about these cutting-edge treatment options!
We can't wait to see you!
Spaces are limited, so RSVP at (804) 285-4115 to reserve your spot!