4 Ways a Professional Can Boost Your Fall Skincare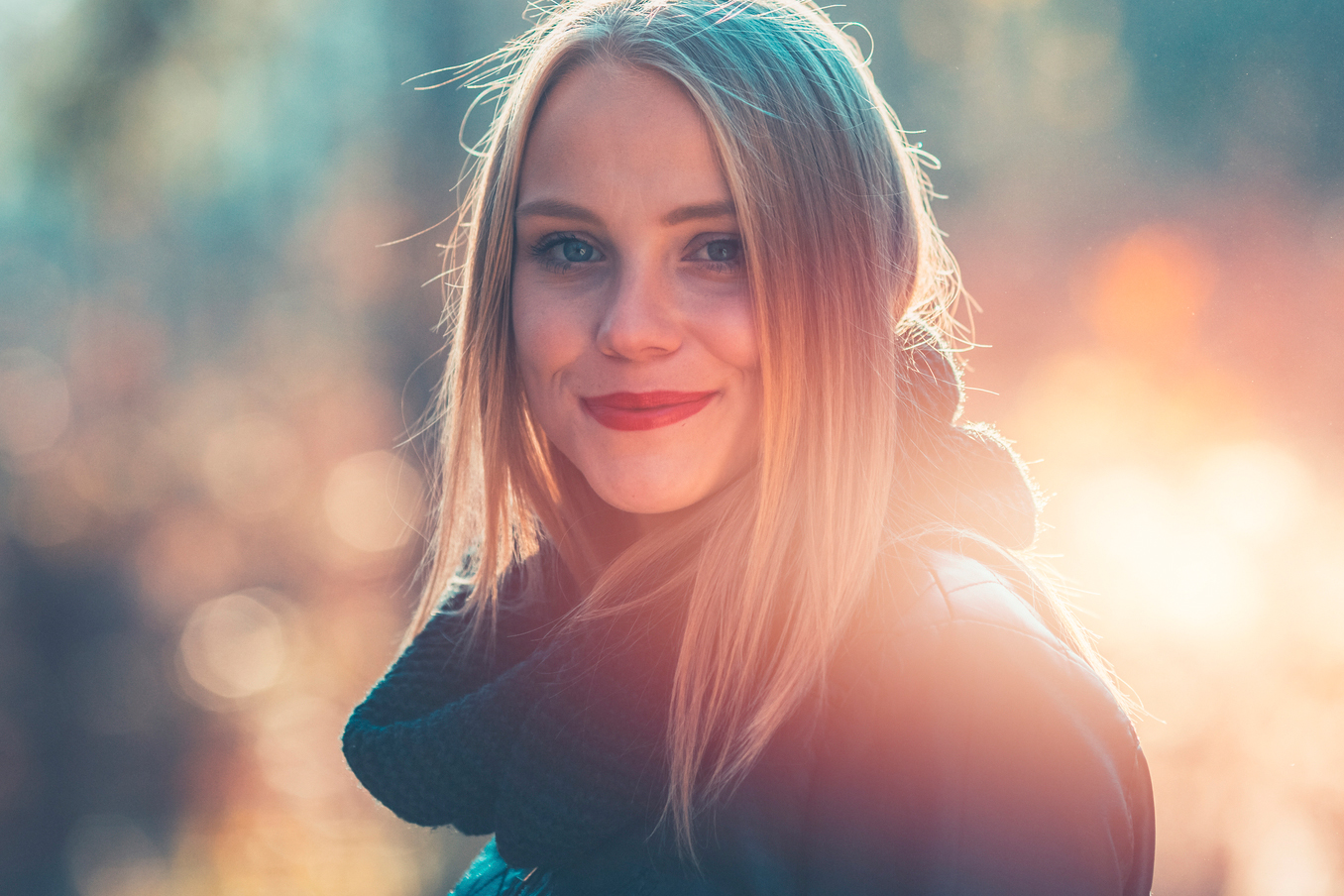 The days are getting shorter and cooler, and before long, summer will just be a sun-soaked memory. All of our favorite beauty blogs, magazines, and newsletters will be full of new products to try and tricks for keeping your summer glow—but what if you need a little extra help?
Autumn is a perfect time to consult with your medical aesthetician to evaluate how to revitalize damaged summer skin and prepare for the harshness of winter. Here are a few of our favorite treatments and products for creating the perfect fall skincare plan.
Fall skincare is all about exfoliation, moisturization, & protection
As the weather starts to cool, humidity in the air lowers. Combined with the effects of indoor heating, these changes are likely to leave your skin parched. Lack of moisture can contribute to flakiness and an accumulation of dead or dull skin cells, in addition to highlighting fine lines and wrinkles. Here's how to nourish your skin and get it in shape for winter:
Microneedling is a wonderful treatment that utilizes your body's natural healing ability to improve the health and beauty of your skin. It's become a patient favorite because treatment is comfortable, yields visible results, and requires no downtime. This is a great fall option, as microneedling's ability to prompt collagen production in your skin will help your skin continue to improve for months.
Chemical peels use special formulations of skin-safe acids to prompt exfoliation, allowing healthier, brighter underlying skin to shine through. Depending on your needs, there are varying degrees of chemical peels to address a number of skin concerns, including acne, uneven skin tone and texture, scarring, and sun damage.
Laser skin resurfacing is best for those hoping for more dramatic improvement of moderate to severe issues, such as hyperpigmentation, deeper acne scarring, and signs of aging. Laser resurfacing directs pulses of light into your skin, delivering energy that stimulates cellular renewal.
Medical-grade skincare products are often recommended for maintaining your results and taking care of your skin at home. These prescription products contain clinically proven ingredients, and your aesthetician can make expert recommendations for the products that will work best with your skin type and concerns. Here at Richmond Plastic Surgeons, we offer Obagi, SkinCeuticals, & PCA to help our patients with a variety of issues.
Working with an expert pays off
Working with a skincare professional is one of the best ways to ensure you are choosing the right treatments and products for your skin that are safe, effective, and MD-approved. Lucky for you, the skin team here at Richmond Plastic Surgeons is thrilled to offer some amazing skincare savings, just in time for fall. Our specials include:
Get 3 microneedling treatments for just $900, and we'll thrown in a free SkinMedica HA5 hydrating serum.
Save $100 on your next Vitalize Peel.
Enjoy $50 off any Vi Peel.
If you'd like to take advantage of one of these specials, explore our treatment options, or learn more about a particular product or procedure, contact our office today. We'd love to meet with you for a skin evaluation and consultation.