Be Nosy About Your Nose: Top 5 Questions to Ask Before Your Rhinoplasty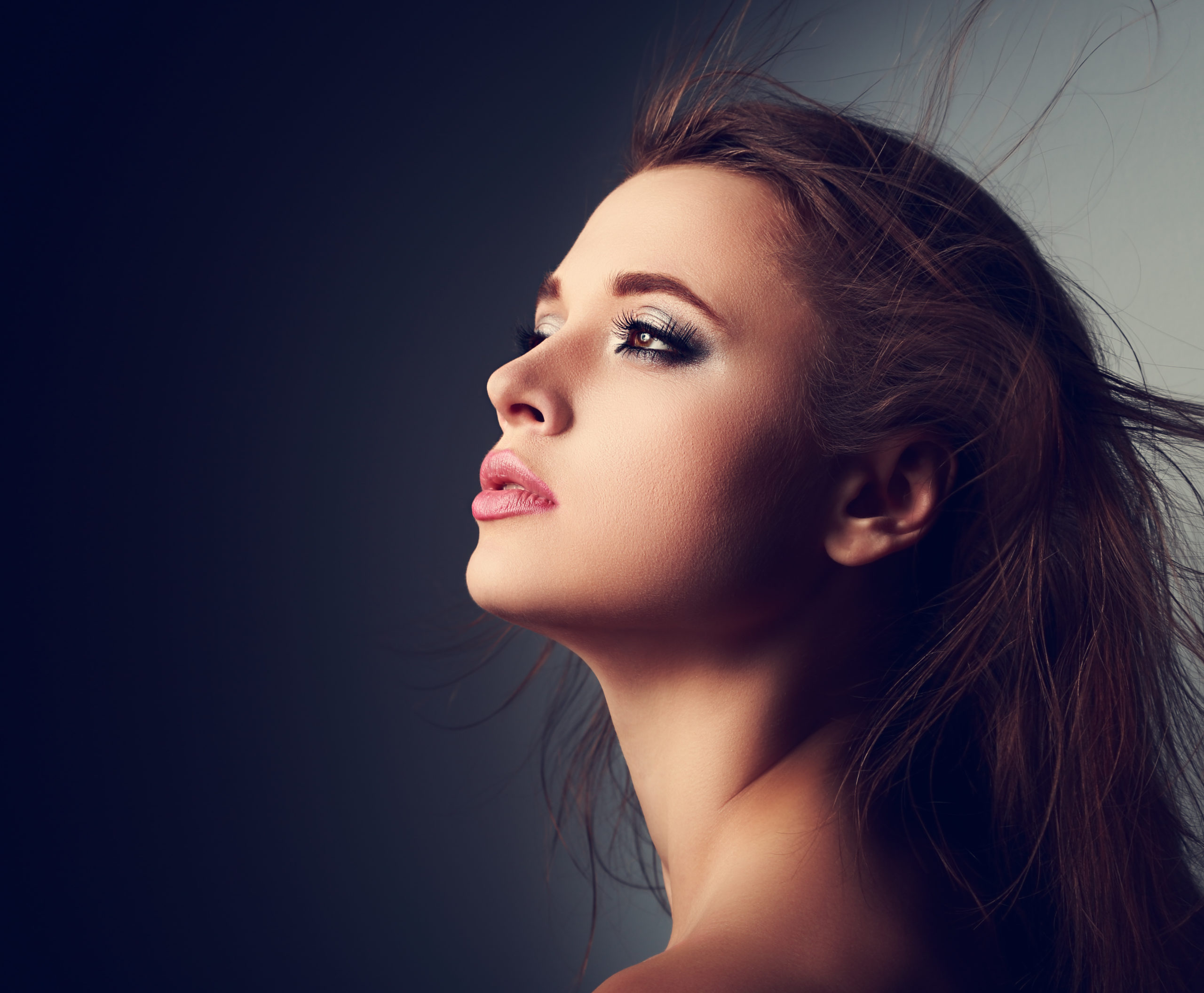 When it comes to undergoing plastic surgery, you want to make sure you know exactly what you're getting into – especially when that procedure is going to change the appearance of a prominent feature in the middle of your face. We want to encourage you to ask as many questions as possible during your rhinoplasty consultation to ensure you make an informed decision about who performs your procedure. Let's go over five questions you should be asking at each consult and why.
1. Are You a Board-Certified Plastic Surgeon?
This may seem like an obvious or even embarrassing question to ask, but it's important the doctor who is performing your rhinoplasty is a board-certified plastic surgeon. Plastic surgeons who are certified through the American Board of Plastic Surgery go through a special amount of education and training, and are held to higher standards in the plastic surgery field than general surgeons. Ask your surgeon if they are board-certified, through which board they are certified, and if they have any other credentials that give them more experience over other doctors.
2. Can I See Your Before and After Photos?
Potential patients spend about 70 percent of their time in the before and after photos of a practice's website than anywhere else on their page. This is because seeing before and after photos of rhinoplasties performed by your plastic surgeon is a great way you can get a feel for your potential results. The more photos of results they post online, the more transparent they are about their work and the more you can see what your nose may look like post-op. If you don't see any rhinoplasty before and after photos that look like the result you desire, ask your surgeon if they can show you specific cases that may be similar to yours.
3. Which Surgical Techniques do You Use?
This is possibly one of the most important questions you need to ask your surgeon during your consultation. These surgical techniques should fall in line with the techniques you desire to give you the best results possible. For example, it's typical for many surgeons to pack the nose with gauze or other absorbent materials following surgery to help with bleeding. However, other plastic surgeons believe that packing the nose after surgery is unnecessary and only causes more discomfort for the patient. Do some research on rhinoplasty techniques and don't be afraid to see if your plastic surgeon's methods align with your preferences.
4. Do You Have any Special Deals?
It's no secret that cosmetic surgery can be pricey. Believe it or not, many plastic surgeons offer special deals on specific products and procedures with no strings attached. At Richmond Plastic Surgeons, we offer regular specials that allow our patients to save some cash on their favorite products and services. These specials tend to change every few weeks, so keep an eye out with your favorite practices and don't be afraid to check in to see if something arises for you. Also, ask about financing options that may help you better afford your rhinoplasty.
5. Can I See Your Post-Operative Instructions?
Post-operative care is nearly as important as the surgery itself. Your consultation is a great opportunity to ask your plastic surgeon to see their post-operative care instructions for rhinoplasty. Take note to see if they give you thorough directions about icing your nose, cleaning your bandages, how often to take certain prescriptions and how to further reduce swelling following your procedure. If you see something you don't quite understand, you'll be able to ask your surgeon right then and there rather than scramble for the phone following your procedure.
Have more questions in mind that we didn't answer? Call our office to schedule your one-on-one rhinoplasty consultation with one of our expert board-certified plastic surgeons today.