Is a Thread Lift Better Than Botox?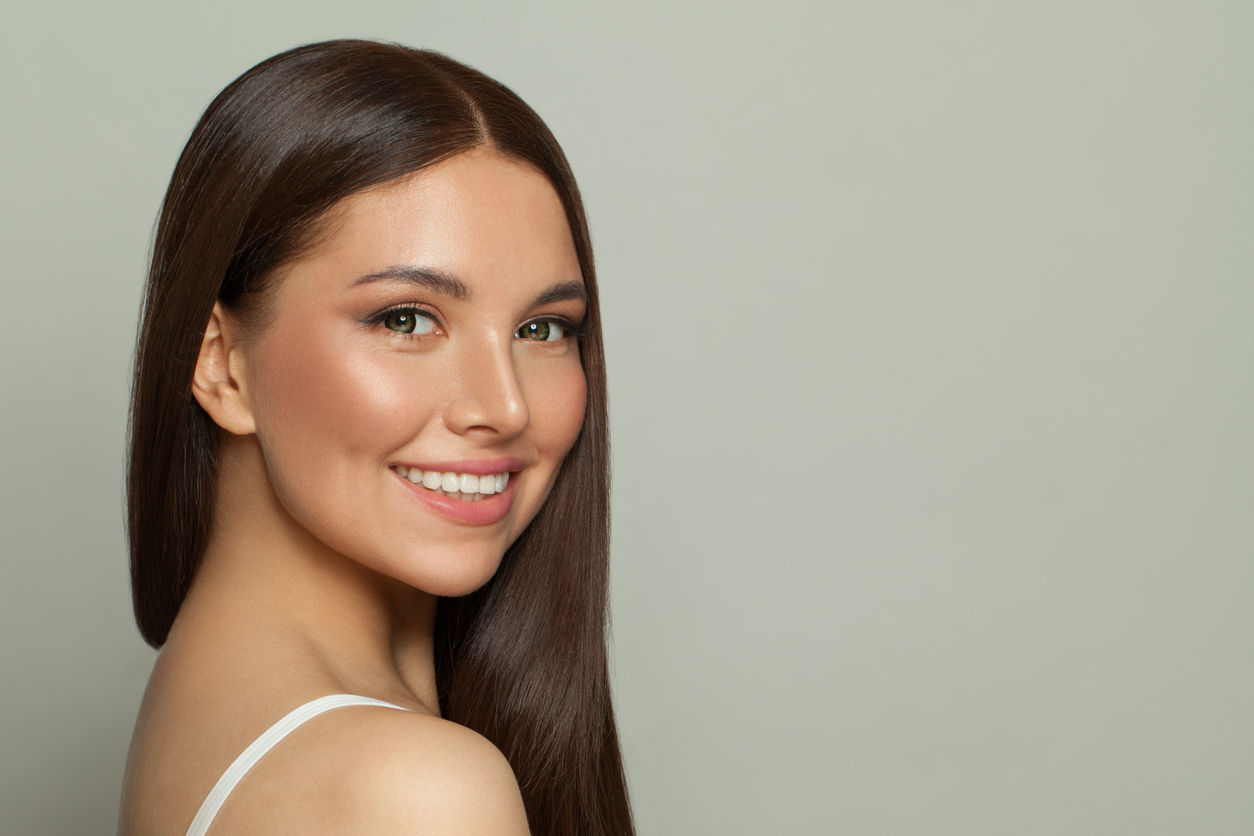 There's just no getting around the signs of aging, and as they begin to appear in the face and the neck, it can be discouraging. Once you have exhausted over-the-counter serums, creams, and lotions, it may be time to turn to treatments that provide more dramatic results. Both a thread lift and BOTOX injections can help to roll back the hands of time, rejuvenating your look and boosting your self-confidence. Below we will explore the differences between the two options and look at which solution might be best for you depending on your goals.
What is a thread lift?
A thread lift can accomplish many of the same aesthetic objectives as a facelift but less invasively. Instead of using surgical instruments, a thread lift is performed with ultra-thin threads that lift and elevate sagging contours. The procedure can beautifully restore definition in the lower face, correcting jowls, wrinkles, and sagging skin. The threads also trigger collagen regeneration, which softens and smooths the complexion over time, improving elasticity.
Some benefits of a thread lift include:
Provides elegant, natural-looking results

Decreases the appearance of wrinkles, lines, and creases

Helps combat volume loss

Improves skin ptosis

Quick procedure time of 30-60 minutes

Long-lasting results up to 2 years
BOTOX
BOTOX is a neuromodulator that works by temporarily blocking the chemical signals to the nerves that instruct the facial muscles to contract. When injected, BOTOX can dramatically reduce dynamic wrinkles, smoothing the complexion and rejuvenating the facial expression. Patients look more well-rested, youthful, and relaxed after BOTOX. For some patients, BOTOX can even prevent new wrinkles from forming in the first place.
BOTOX treatment is completely non-surgical and non-invasive. It takes just minutes to perform, with results lasting up to 3-4 months. While it can address facial aging, BOTOX is not able to combat skin laxity in the way that a thread lift can, so it might not be appropriate for those seeking a reduction in sagging skin.
Benefits of BOTOX include:
No discomfort or downtime

Quick treat time of less than 30 minutes

Helps reduce dynamic lines and creases

Can be combined with dermal fillers

Results last 3-4 months
Which one is right for me?
BOTOX is a good option for patients who are just beginning to see the signs of aging, such as wrinkles and lines forming when they laugh, squint, frown, or smile. With no downtime, patients can quickly return to their normal schedules.
A thread lift is appropriate for those with more advanced signs of aging but who aren't quite ready for a surgical facelift. It can address lines and wrinkles but can also reverse volume loss through the regeneration of collagen reserves and can elevate sunken midface contours. The tradeoff with a thread lift, of course, is the longer downtime, which lasts 2-4 weeks.
What is the takeaway?
When asking the question, "Which is better? BOTOX or a thread lift?" it's important to delve into the patient's goals, current skin condition, and willingness to spend time recovering. For those who want to return immediately to their busy, active lifestyles, BOTOX injections may be the best bet. For clients who are seeking a longer-lasting solution for facial aging, a thread lift is a more appropriate procedure. Either way, you will soon be enjoying a more youthful, engaging appearance and a definitive boost in your self-confidence. Call us today at Richmond Plastic Surgeons to discover your options for a cosmetic makeover.