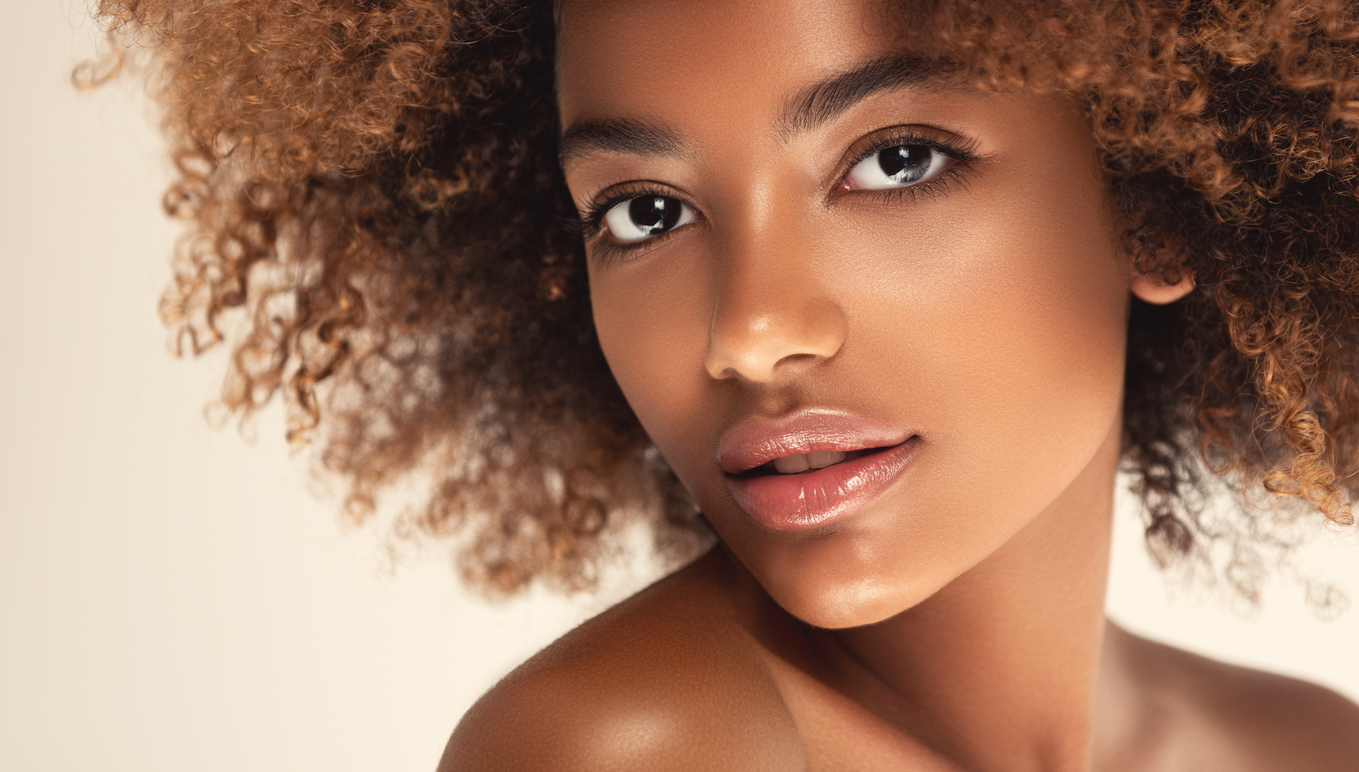 When it comes to your appearance, especially first impressions, it's all about the eyes. One of the first things people notice when they meet you are your eyes. Your eyes can signal how you're feeling, your age, how awake and alert you are, and generally give an impression about you as a person. When your eyelids start to sag or dark circles and bags form under your eyes, you can appear tired, grouchy, or older than you really are.
What can be done to achieve open, youthful-looking, refreshed eyes? Eyelid surgery, also called blepharoplasty, is short procedure that effectively tightens drooping eyelids, eliminates bags and dark circles, and provides the appearance you desire.
Why blepharoplasty instead of other treatments?
Other treatments, such as fillers or microneedling, can provide improvements to the skin around the eyes. But blepharoplasty is a far more effective and long-lasting way to provide dramatic improvement and take years off the face.
Blepharoplasty addresses a wide range of eyelid issues in a way that minimally-invasive treatment cannot, lasting for 5-7 years on the upper eyelids and 20 years or more for the lower eyelids.
What types of issues will a blepharoplasty improve?
Just about any cosmetic concern around the eyes can be resolved with a blepharoplasty procedure, from lax skin, wrinkles and fine lines around the eyes, to hooded upper eyelids, dark hollows or circles under the eyes and puffy eye bags. In fact, blepharoplasty can even help improve the field of vision, which can be impeded by drooping upper eyelids, and also reduce tension headaches, which can be caused by muscle straining due to sagging skin.
With a blepharoplasty procedure, you can finally say goodbye to an older, tired, unhappy appearance that doesn't reflect how you really feel on the inside. Your eyes are more naturally opened, and you appear more refreshed, awake and youthful. This renewal allows you to look authentically like you, letting your eyes reveal your true self.
Refresh your eyes at Richmond Plastic Surgery
Our board-certified plastic surgeons have many years of experience providing blepharoplasty procedures and achieving refreshed, more youthful eyes. Our doctors give the highest standard of care and utlize the most advanced technology available for patients, ensuring they experience stellar results with minimal downtime. Our high-end practice is welcoming and patient-centered, providing a getaway where you can relax as you take your aesthetic journey to beautifully renewed eyes. Please call today for a consultation about what blepharoplasty can do for you.