New Job, New You? Why One in Four People Consider Plastic Surgery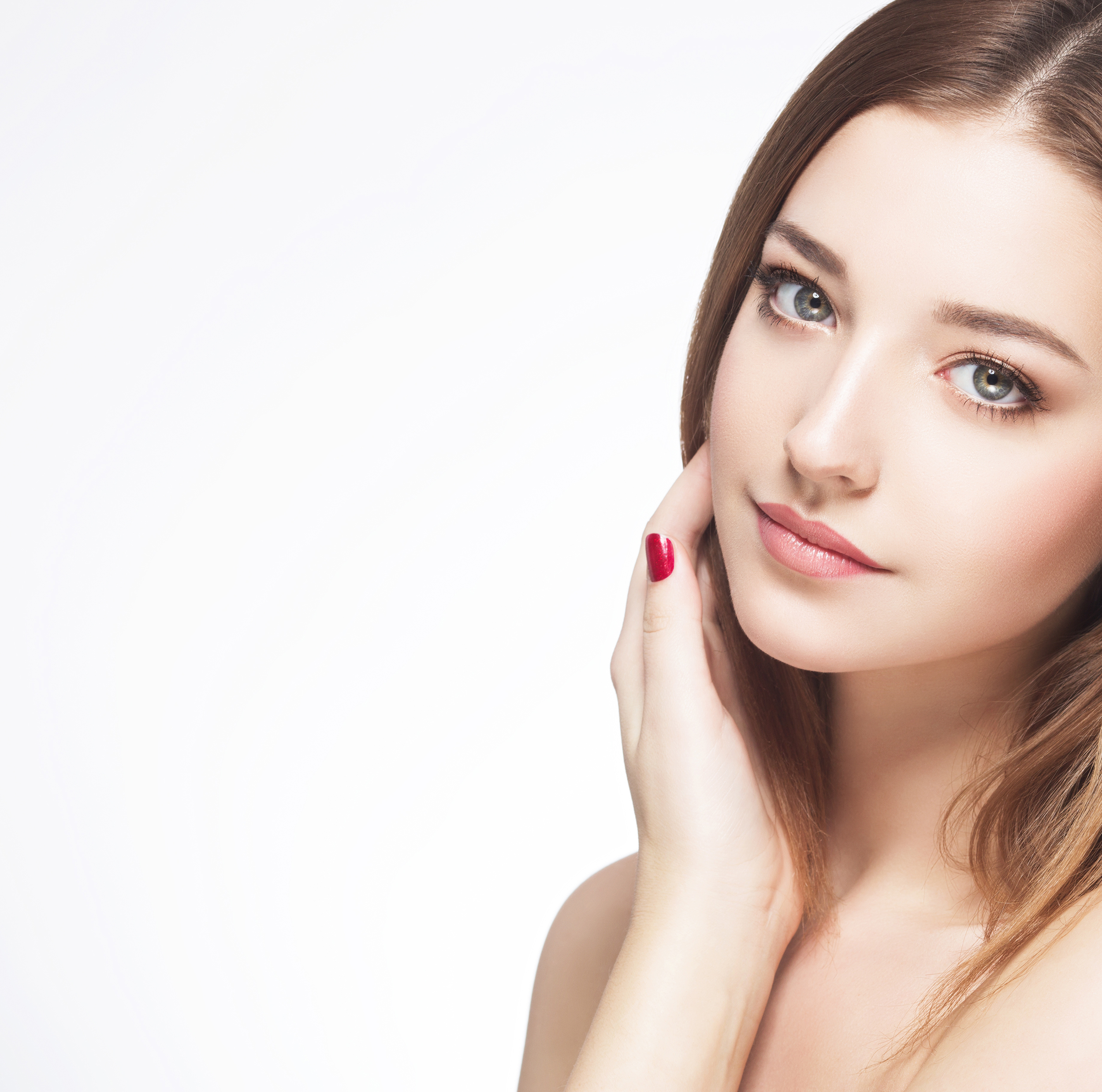 Plastic surgery is on the rise. Each year, the American Society of Plastic Surgeons sees a steady increase in the amount of invasive and non-invasive cosmetic procedures being done across the nation. Have you ever wondered what has been motivating Americans to go under the knife? We decided to take a look.
Why are Americans Getting Plastic Surgery?
In 2018 alone, nearly 18 million cosmetic procedures were performed around the U.S. With this number steadily increasing, researchers have been wondering why Americans have been gravitating towards cosmetic procedures so much. Here's what they found.
Appearing Youthful for Work
An astounding one in four people reported their desire to undergo cosmetic surgery stemmed from wanting to appear youthful at work or look good for a new job. While this may sound silly to some, the need some people have to look good at work is actually backed by sociological studies. Proven research has shown a correlation between attractiveness and income, with "prettier" people collecting nearly 22 percent more money than their less attractive counterparts.
Improving Self-Confidence
While one in four people claim they want to undergo plastic surgery to look more youthful at work, nearly half (or 43 percent) of people in the same study claimed they wish to undergo plastic surgery to improve their self-esteem and self-confidence. Many men and women tie their self-esteem to their appearance, and when given the opportunity to improve their appearance, many people will jump at the chance. It's just human nature.
Believe it or not, many professionals in the plastic surgery industry believe the rise in cosmetic surgery's popularity has a lot to do with cell phones, selfies, and social media. When you think about it, the amount of pictures that are being taken of people and broadcasted internationally across Instagram, Facebook and more has exponentially increased just over the past 10 years. This has put pressure on people to look their best by any means necessary.
It's More Accepted than Ever
With the rise of social media, comes the normalcy of plastic surgery. Thousands of patients feel a desire to share their plastic surgery experience over social media and normalize it across the nation. Patients come in asking to have pictures taken throughout their procedure, write blogs or make videos about their plastic surgery experiences, and are proud to show off the results of their cosmetic treatments. This, in turn, has increased the acceptance of cosmetic surgery over the years.
If you're interested in learning more about plastic surgery and how it can benefit you, contact us today to schedule your one-on-one consultation with one of our expert team members.