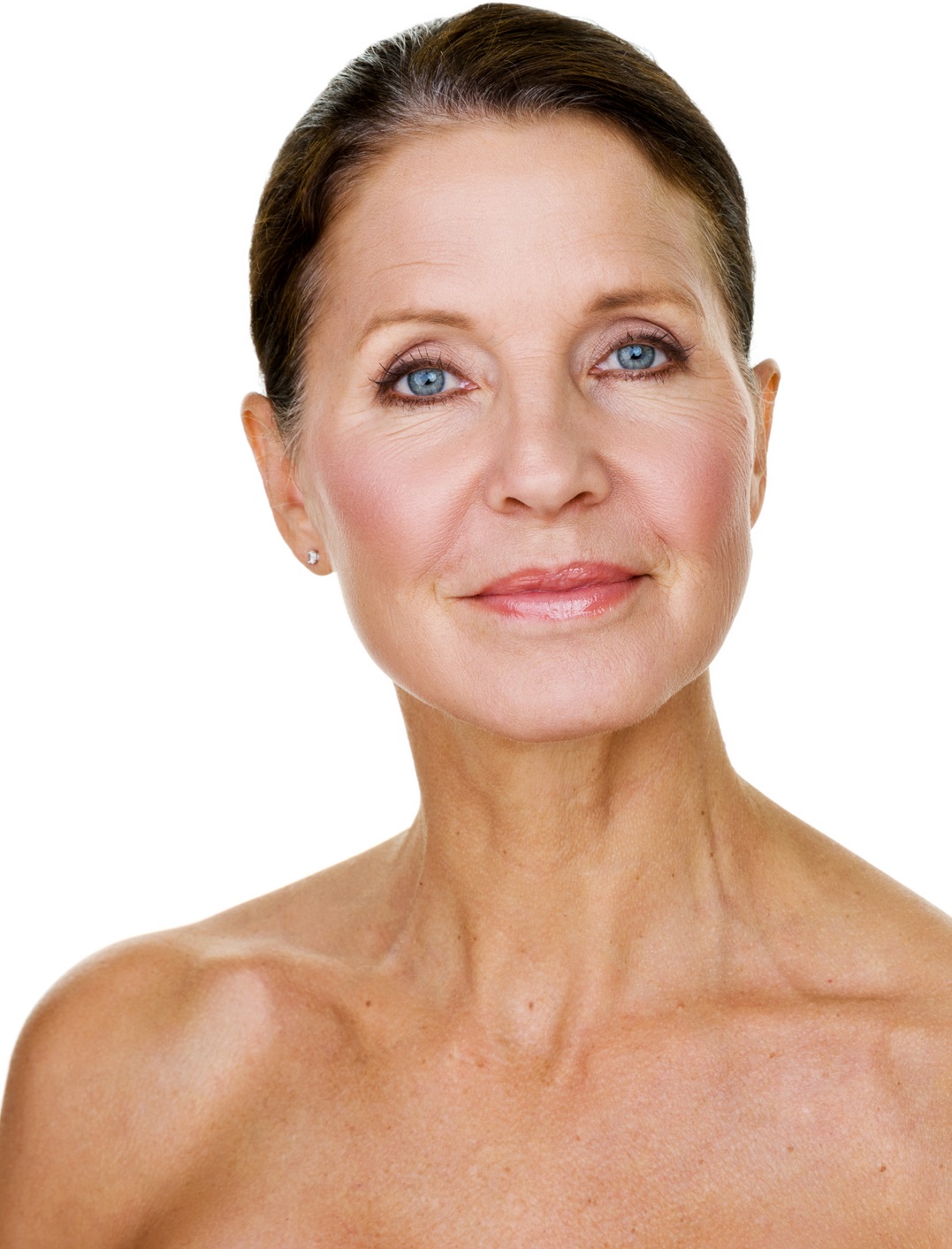 Skin rejuvenation doesn't have to be an invasive process. If you're tired of your skin looking aged with the addition of fine lines and wrinkles or sagging skin, consider non-surgical skin tightening procedures such as CO2RE®. These two treatments won't set you back on your way to turning back the hands of time.
CO2RE®
CO2RE is a fractioned CO2 laser used to resurface the soft tissue on the face to reveal your bright, new complexion underneath. The laser takes off the surface layers of skin to reduce sun damage, fine lines, and wrinkles on the skin. The CO2RE treatments range from a light skin resurfacing that refreshes the complexion to a deep resurfacing treatment that improves the appearance of scars, fine lines, and wrinkles.
Benefits of CO2RE®
There is a multitude of benefits to receiving a CO2RE treatment, including:
Enhancing skin tone and texture
Reducing the effects of sun and aging
Smoothing out fine lines, wrinkles, and scarring
Minimally invasive
Light, mid, deep and fusion options
Takes under 90 minutes to complete
Quick and easy recovery
If you are interested in learning more about Profound® and CO2RE® skin rejuvenation treatments, contact us at Richmond Plastic Surgeons to schedule your one-on-one consultation with one of our doctors today.