Plastic Surgeon Reveals the Reason Everyone Loves Microneedling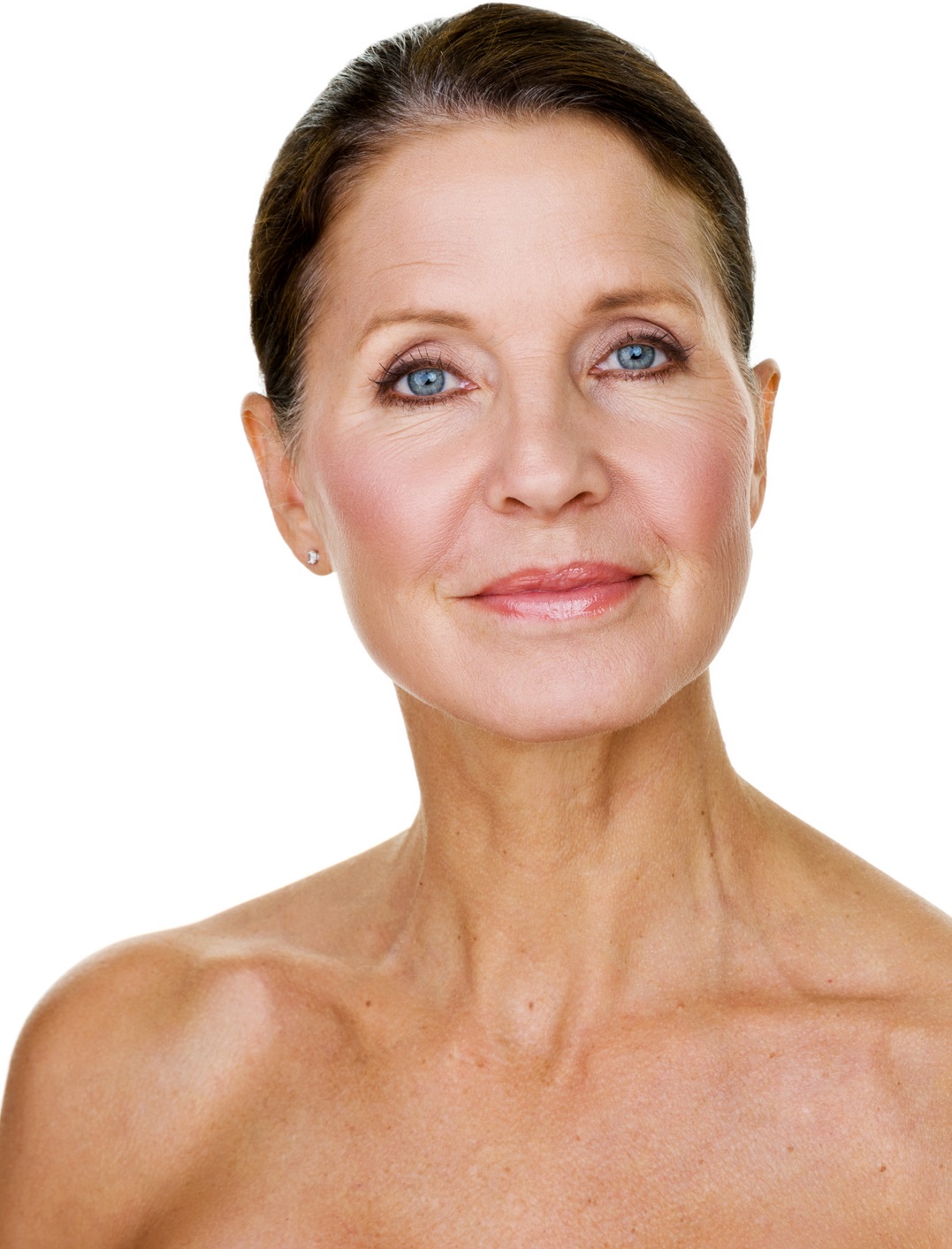 In 2018 alone, nearly 16 million Americans underwent some sort of minimally invasive cosmetic procedure. One of the most popular of those procedures is microneedling. Microneedling is a non-surgical treatment in which tiny, hair-like needles puncture the surface of the skin to trigger the body's natural healing process. Microneedling can be used for collagen induction as well as scar reduction and typically requires three to six treatments spaced four to six weeks apart. But, what makes it so special? Our expert team of plastic surgeons has laid it out for you.
1. Microneedling Boosts Collagen Production
Collagen and elastin are two properties in the skin that slowly start to diminish as we age. These properties are known for enriching the skin and giving it its youthful appearance. Microneedling helps to boost the production of collagen and elastin in the skin by creating very small micro-injuries to the skin that trigger the body's natural healing process. This results in the skin feeling more smooth and plump than before treatment. After treatment, you can expect to feel a mild sunburn sensation that should subside within a few hours. Your recovery time will depend on the area treated and your skin's own tolerance. However, patients typically experience redness and mild swelling for about 24-48 hours, followed by minor peeling. You can wear makeup after 24 hours and can usually return to work and normal activities within a few days.
2. Microneedling Reduces Acne Scarring
While going through acne can be a pain, our patients express that being left with acne scarring can be just as frustrating. Establishing a regular skincare routine may help reduce the appearance of acne scarring, but doesn't truly help eliminate it completely. Microneedling helps to treat acne scarring and other facial scarring at its core by breaking up the thickened scar tissue in the skin. Patients have been able to see visible improvement in the appearance of their scars in just two treatments.
3. Microneedling Improves Fine Lines and Wrinkles
Fine lines and wrinkles in the skin often appear with age. This happens when we lose collagen and elastin in the skin, and when the skin is damaged from sun exposure. As we mentioned earlier, microneedling helps to promote the production of collagen and elastin in the skin, letting your complexion appear more plump and healthy than ever before. But, microneedling also helps your skin better absorb products to prevent or repair skin damage caused by sun exposure. Creating perforations in the skin helps the skin to better absorb broad-spectrum SPFs and nutrient-rich serums that help reduce signs of aging.
4. Microneedling Promotes Even Skin Tone
Microneedling provides a one-two punch against uneven skin tone. The micro-injuries caused by microneedling treatments help to restore the skin's natural appearance and reduce the damage caused by hyperpigmentation. Microneedling also helps your skin absorb serums rich in vitamin c to assist in the healing process and helps balance melanin levels in the skin.
5. Microneedling Helps You Say Bye-Bye to Blackheads
No matter who you talk to, odds are they'll tell you that blackheads are annoying. Blackheads are caused by hair follicles becoming clogged by dead skin cells and oils that oxidize over time, causing unsightly darkened pores. Microneedling offers the unique benefit of opening pores, releasing blackheads of their clogged status, and restoring your skin's clear appearance.
If you're interested in learning more about how you can benefit from this microneedling craze, call our office to schedule your one-on-one consultation with one of our expert plastic surgeons today.