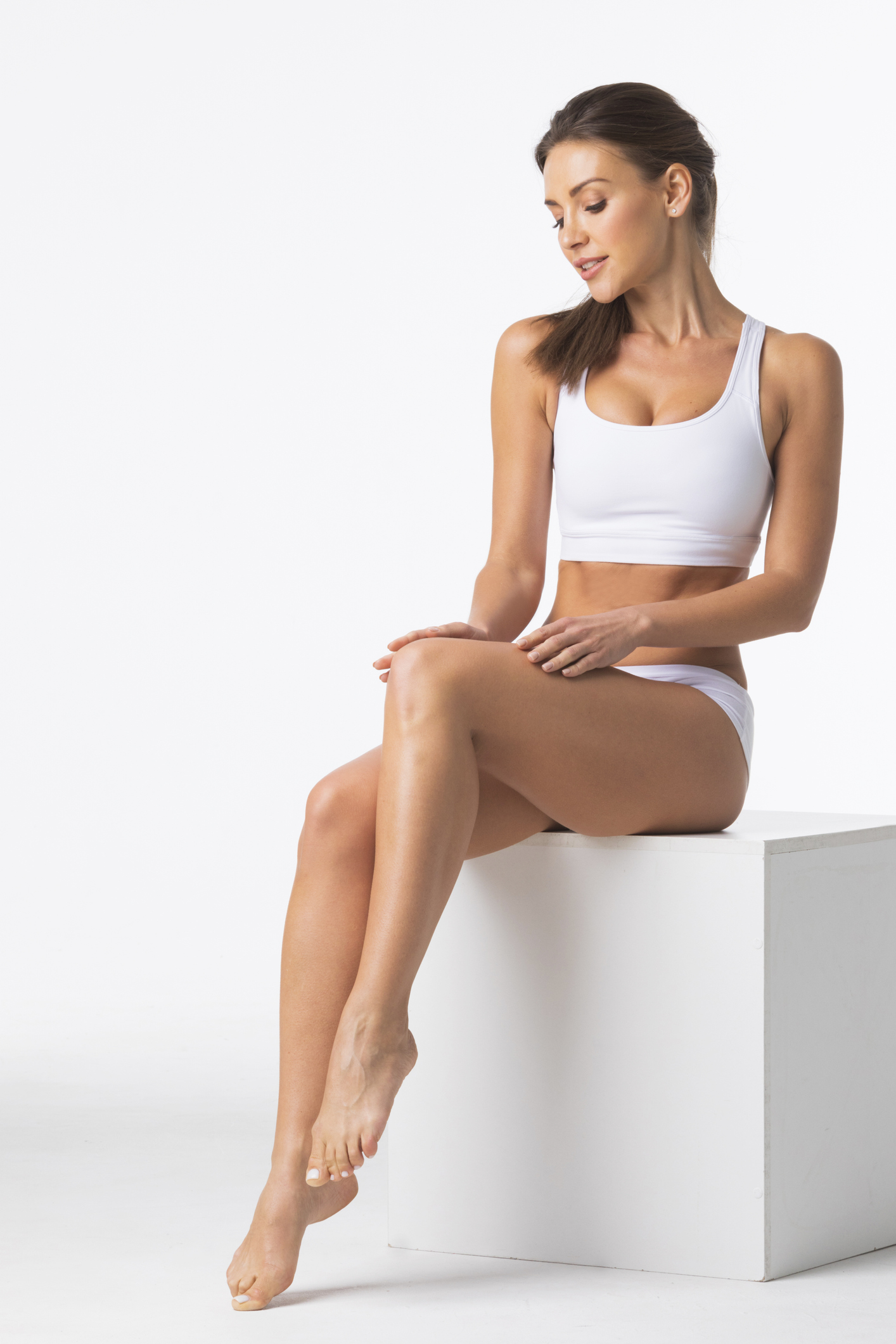 Cosmetic plastic surgery is on the rise. More and more people are undergoing plastic surgery to get the look they desire. We wanted to go over the most popular plastic surgery procedures in the nation according to statistics from the American Society of Plastic Surgeons and what you can expect from each one.
1. Breast Augmentation
It probably comes as no surprise that breast augmentation is the most popular plastic surgery procedure in the nation, with more than 315,000 individuals opting for the procedure in 2018 alone. Breast augmentation a fully customized experience in which you get to pick out the size, shape, and material of your breast implant to help you achieve your desired results. With just a two-week-long recovery period post-surgery, breast augmentation has come a long way and continues to rank highest among the top plastic surgery procedures in the country.
2. Liposuction
Liposuction ranks number two in our top five most popular procedures with a whopping 258,000 patients undergoing the procedure in 2018. Liposuction can either be a major or minor surgery depending on the size of the area in which you choose to be treated. It's important to keep in mind that liposuction is not just a quick and easy way to lose weight, but rather a supplement to a balanced diet and already active lifestyle. Following liposuction, you should expect bruising, swelling and soreness for a few weeks, and you may have to wear a compression garment for one to two months to control swelling. However, depending on the size of the area treated, you should be able to return to work within three to 10 days and normal activities within two weeks.
3. Rhinoplasty
Rhinoplasty takes the third spot on our top five list with more than 213,000 patients choosing a cosmetic rhinoplasty in 2018. Cosmetic rhinoplasty focuses on restructuring the interior of the nose to enhance its outward appearance. Patients typically choose to undergo cosmetic rhinoplasty when they want to change the shape of the bridge or tip of their nose which can't be done with non-surgical treatments. At Richmond Plastic Surgeons, your cast will likely be removed in just one week, revealing a beautiful new nose to compliment your facial features.
4. Blepharoplasty
Eyelid surgery steals the number four spot on our list with more than 206,000 patients choosing to brighten and widen their eyes with this procedure. Blepharoplasty can either consist of upper eyelid surgery, lower eyelid surgery or both. Patients typically undergo blepharoplasty or eyelid surgery when they're looking to get rid of puffy or sagging skin around the eyelid or under-eye area. This procedure, being minimally invasive and having a short recovery time, has become popular with older patients whose eyes get irritated from heavy upper eyelids.
5. Tummy Tuck
The tummy tuck is our last popular procedure on the list, with 130,000 patients choosing to get the surgery in 2018. This procedure is most popular with patients who have recently had children or have just undergone an extreme weight loss. Aimed at strengthening the abdominal core and tightening the skin around the midsection, tummy tucks have gone up in popularity by more than 100% since the year 2000.
Do any of these procedures sound like something you've had your eye on? Call our office today to schedule your one-on-one consultation with one of our board-certified plastic surgeons. They'll sit down with you, listen to your concerns and develop a fully customized treatment plan for you based on your budget, lifestyle and ultimate aesthetic goals.