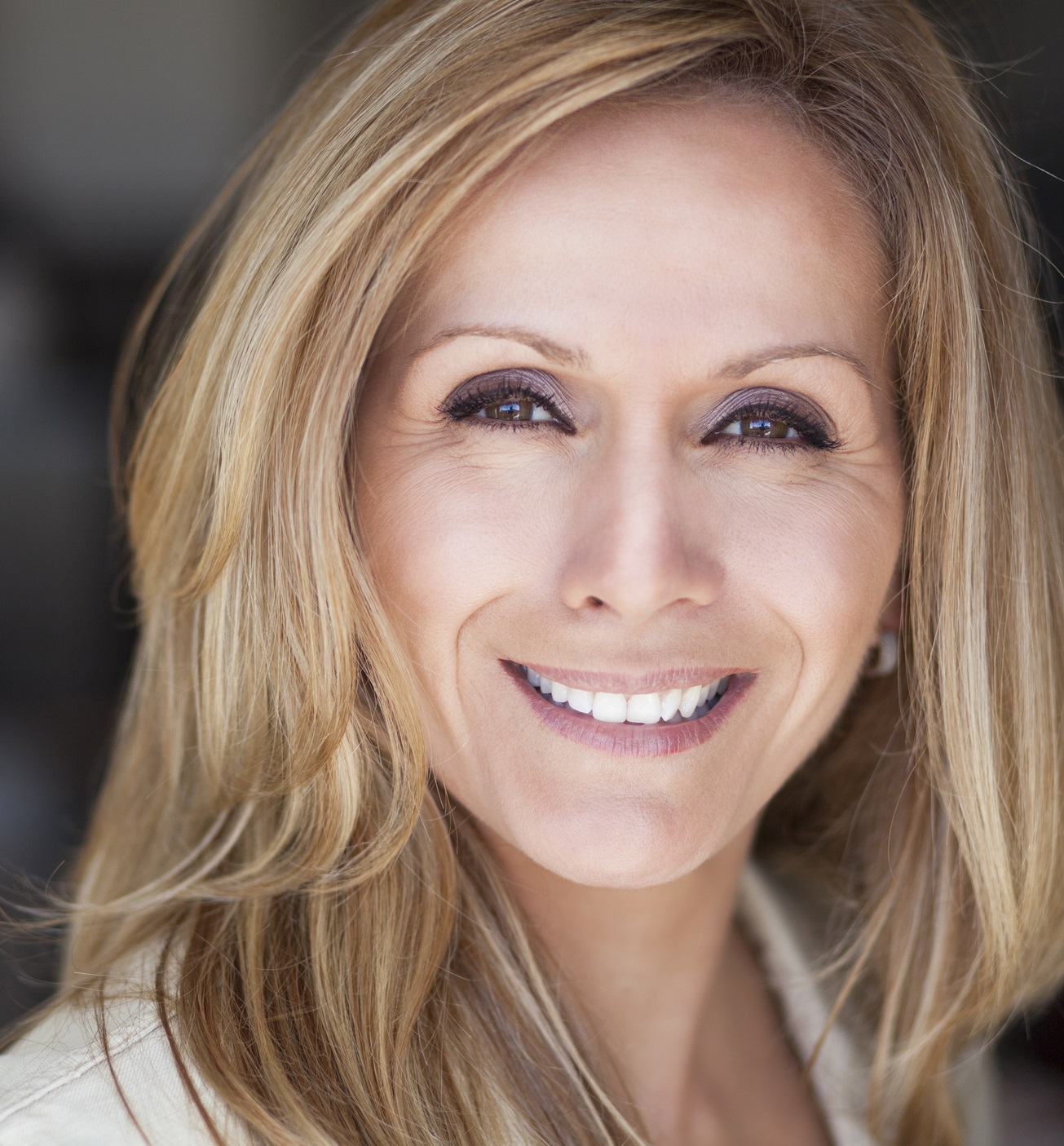 The facelift has become of the most well-known plastic procedure over the years. Now a household name, there are a bunch of misconceptions about this popular facial contouring procedure. Let's clear things up where lines have been blurred and talk about three lesser-known facts about the facelift.
1. The Facelift Corrects the Lower Portion of the Face
Contrary to popular belief, the facelift doesn't target the face and skin around the entire face. Instead, a facelift helps to correct the lower third of the face including improving the appearance of your jowls, jawline, and neck. This is done when one of our highly-skilled board-certified plastic surgeons makes discrete incisions around your hairline. Through these incisions, the muscles around your lower face are tightened before the skin around your face is pulled tight against your new contours and the excess is trimmed away. A facelift is right for you if you're looking to get rid of your jowls, lift and tighten loose skin around the neck, and improve or sharpen your jawline.
2. You Can Combine a Facelift with Other Procedures
Just because a facelift only helps to improve the appearance of the lower third of your face doesn't mean that you can't get the overall look you desire. Consider combining your facelift with other popular cosmetic procedures, like a brow lift or eyelid surgery, for an overall rejuvenated appearance. These to cosmetic procedures focus more on the mid-face and the upper third of the face to help get rid of those pesky fine lines and wrinkles. If undergoing two surgical procedures at once sounds daunting to you, you're not alone. Consider some non-surgical options to supplement your facelift, like Botox® injections, dermal fillers or laser skin resurfacing treatments to help you lose those lines around your forehead and eyes.
3. Facelift Results are More Natural-Looking than Ever Before
Most of us know about the facelift for its signature "wind tunnel" look – that terrifying plastic appearance that went along with skin being stretched along the face too far. Plastic surgery technology has come so far in such a short amount of time. The cutting-edge techniques our surgeons use at Richmond Plastic Surgeons allow you to have the naturally youthful-looking results you desire. They can expertly reposition the structures deep within the face and gently replace your skin to make you look 10 to 15 years younger without the scary, overdramatic results. Your natural-looking youthful appearance has the potential to last you a lifetime!
Is a Facelift Right for Me?
If you suffer from any of the following facial concerns, a facelift may be the solution you've been looking for.
Sagging jowls
Wrinkles or banding around the neck
Lax skin around the jawline and mouth
Decreased definition around the cheeks and jawline
Do you still have questions about what a facelift can do for you? Call our office today to schedule your one-on-one facelift consultation with one of our board-certified plastic surgeons. They'll sit down with you and answer any lingering questions you may have about your personalized treatment plan.