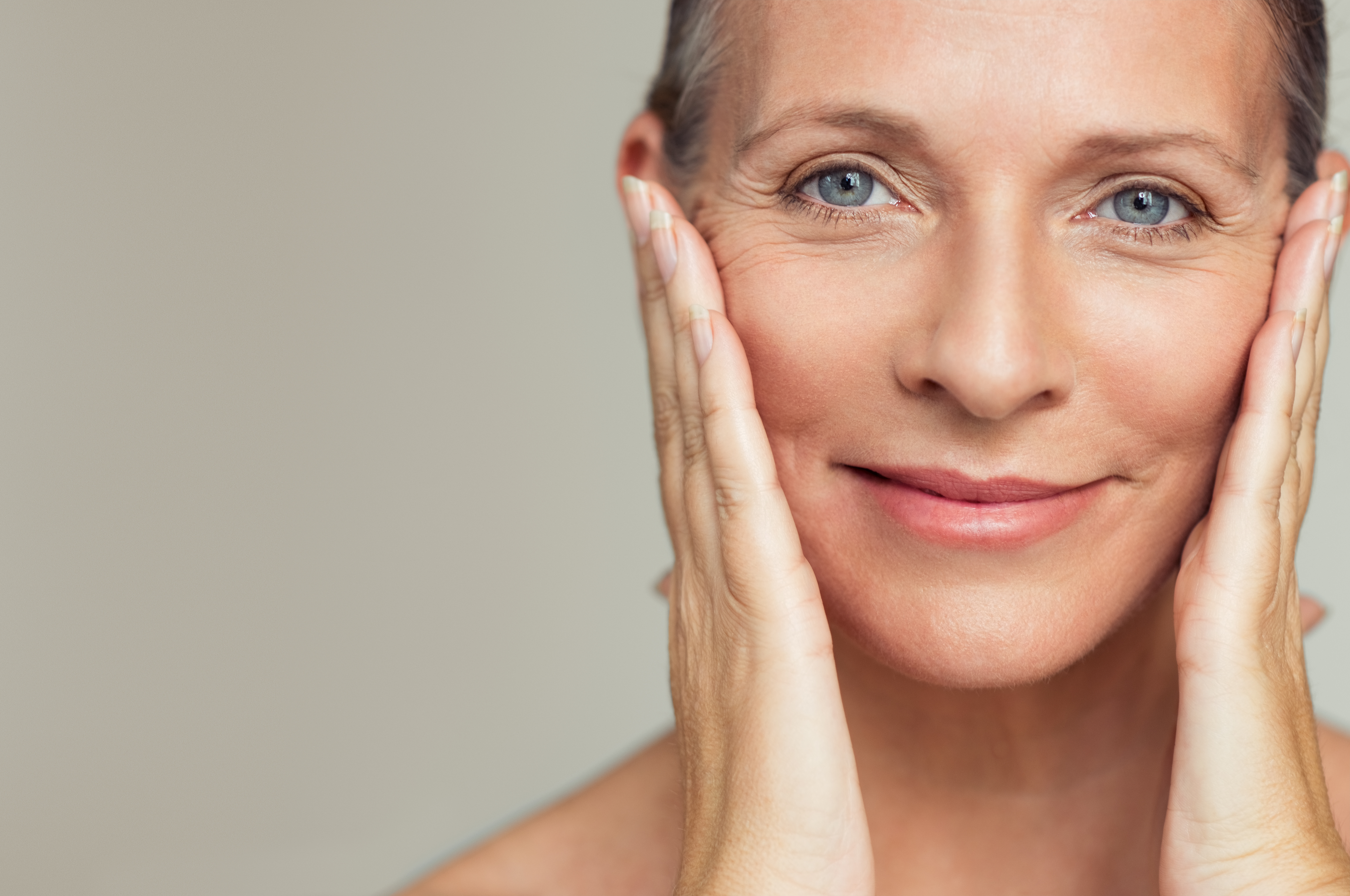 We all want our skin to look healthy and glowing, so we often get skin treatments done to help with that. These skin treatments can often be costly and we may still be left with sagging, loose and dull-looking skin afterward. You don't have to worry about that anymore with Renvion®
What Renuvion® Is
Renuvion® is a minimally invasive non-surgical skin treatment that uses helium plasma and radiofrequency energy to gently heat the tissues underneath the skin and promote the body's natural production of collagen. This device, inserted into the skin through a tiny incision, leaves the skin feeling tighter and healthier than ever before.
What Renuvion® Treats
Renuvion® can be used to treat both the body and the face to tighten loosening skin. In this case of facial rejuvenation using Renuvion®, you can see improvements in:
Minor acne scarring
Mild wrinkles and fine lines
Mild to moderate sun damage
Crow's feet around the eyes
Fine lines around the mouth
Loose skin around the face
Let's Compare
We know Renuvion® can give you tightened skin and resurface some of the fine lines, wrinkles and sun damage that occur naturally over time, but let's see how the results hold up with some of your other favorite skin resurfacing treatments.
Chemical Peels
Chemical peels are an easy go-to when wanting to get rid of any signs of aging or sun damage to the skin. The treatment uses varying levels of chemicals to remove the outer layers of the skin and reveal new skin underneath. What makes Renuvion® different is how it tightens the skin after the treatment. Chemical peels may work for hyperpigmentation but won't work for your jowls.
Facelift
The facelift is a classic procedure done to get rid of the signs of aging and give the patient a brand new refreshed look. This is a surgical procedure that requires one to two weeks of downtime and recovery. Renuvion® avoids having an invasive procedure done and cuts down on recovery time. It will restore your youthful glow, and you'll be back on the go in no time.
If you are interested in learning more about Renuvion®, contact us today to schedule your one-on-one consultation with one of our doctors. They'll set you up with a personalized treatment plan to help you reach all of your aesthetic goals.