Treat Yourself This Holiday Season in Richmond, VA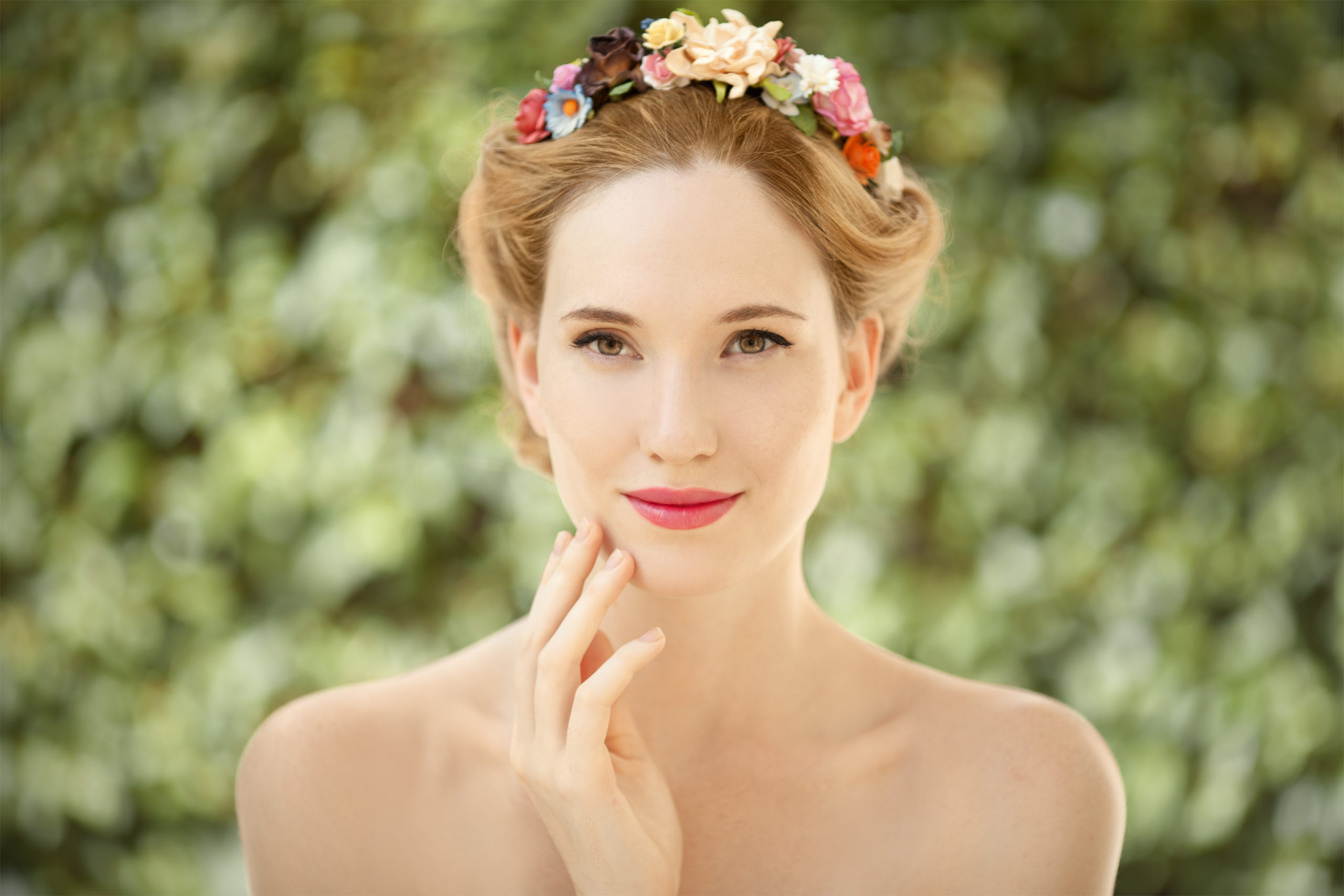 During the holiday season, we're always concerned with providing for those around us. We get gifts for our friends and family, do charity work to help those in need and make extravagant meals for the ones we love. It's time for you to treat yourself with some treatments that will give you the perfect look for the holiday season.
Get Your Perfect Pout
Have you ever looked in the mirror and wished your pout had a little more punch? Consider getting yourself lip injections. This minimally invasive treatment uses a dermal filler like Juvederm® or Restylane® to add volume to the lips without the need for major surgery. Lip augmentation using filler can last up to 18 months for the gift that keeps on giving.
Slenderize Your Size
Eating healthy and going to the gym can only do so much for your silhouette. Sometimes we have stubborn pockets of fatty tissue that just won't go away no matter how much we try. Now, there are easier solutions to getting rid of your excess fat. Liposuction has become a household name over the years. With big celebrities like Kim Kardashian and Dwayne "The Rock" Johnson having admitted to getting liposuction, the once intimidating procedure is making its way into the mainstream. In just one session, you can say bye-bye to bulges and hello to a slimmer silhouette.
Look Alive
Wrinkles and sagging skin around the forehead and eyes can leave you looking angry, sad or confused when you're spending quality time with your family during the holidays. A brow lift tightens and lifts the muscles in the forehead to elevate the skin, and softens lines and wrinkles to help you look more youthful and alert. You won't believe the difference.
Flatten Your Figure
A tummy tuck is the perfect procedure to treat yourself to if you're dealing with extra fat and skin around your abdominal area. During a tummy tuck, your abdominal muscles are tightened and excess skin and fat are removed from the area to produce a tight tummy. No more hiding your body under heavy, oversized sweaters. Be proud to show off your winter bod after your tummy tuck.
Feel Refreshed
Be merry and bright this holiday season with a glowing complexion. The HydraFacial® is a non-invasive facial treatment that rejuvenates your skin in three quick and easy steps. The procedure is painless and produces instant results. The HydraFacial® is ideal for patients who have dehydrated skin, blackheads, blemishes, sun damage, oily skin, fine lines, wrinkles, and uneven skin tone and texture.
If you are interested in learning more about gifts to give yourself this season, contact us at Richmond Plastic Surgeons today to schedule your one-on-one consultation with one of our doctors. They'll be able to sit down with you and give you a personalized treatment plan to help you achieve your ultimate cosmetic goals.