Innovation never stops at Richmond Plastic Surgeons, and we're happy to announce the arrival of our brand new UltraShape machine!
What is UltraShape?
UltraShape is the first and only FDA-cleared, non-invasive body-shaping procedure that uses focused, pulsed ultrasound for selective fat-cell destruction. Contrary to liposuction and other invasive procedures, UltraShape is completely non-surgical.
There are absolutely no incisions or anesthetics, and recovery time is zero. Unlike other fat-reduction methods that use heat or freeze fat, UltraShape is completely painless and leaves no visible signs of treatment. Sometimes seen as quickly as just two weeks after your first treatment, you'll be left with smooth, contoured results.*
* Individual results and experience may vary.
UltraShape Results
See for yourself. Check out these UltraShape before-and-after photos.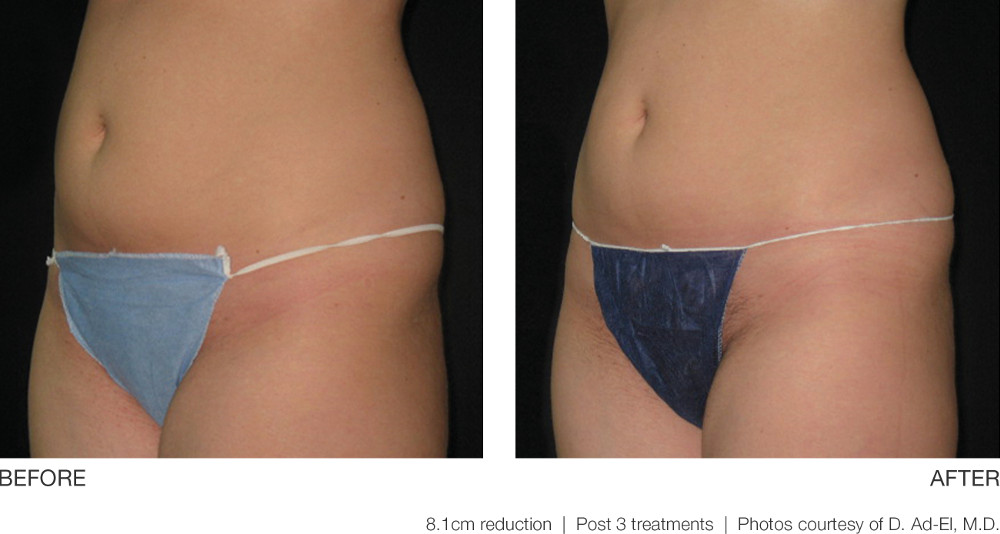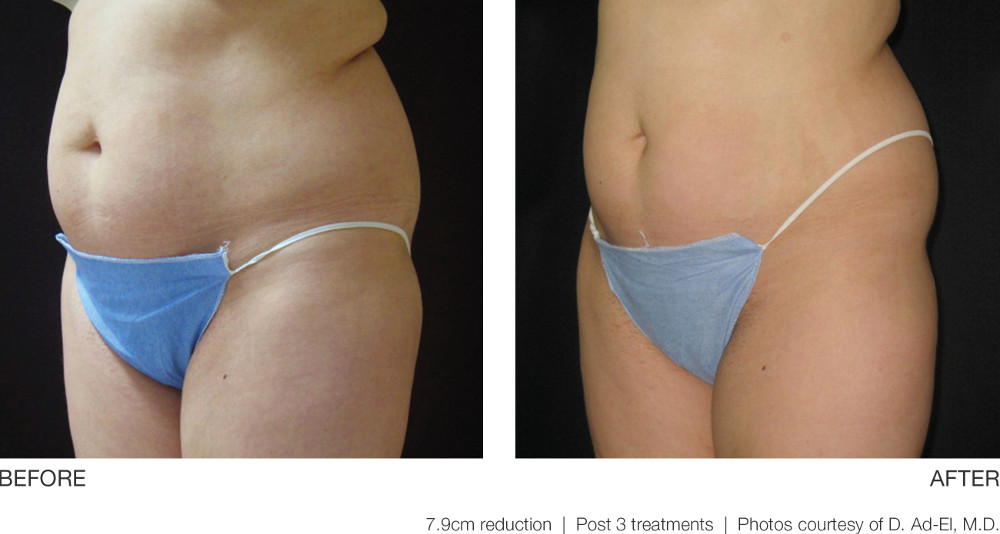 Are You Ready To Get Started?
Do you have questions? Are you ready to schedule a consultation? Contact us about UltraShape, or give us a call at 804.585.3420.