SkinMedica Promo, VelaShape Is Here, and MORE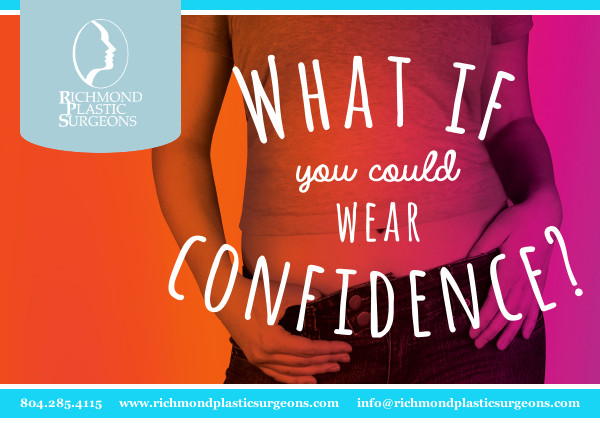 VelaShape – Fast, Safe & Easy
What if you could wear confidence and be bikini-ready in just 4 weeks?
Lose one whole dress size AND reduce the appearance of cellulite with VelaShape III Non-Invasive Body Contouring.
VelaShape treatments are fast, safe and easy. Discover the no-downtime, no-discomfort procedure that delivers proven results, and start wearing the clothes you love with confidence.
Contact us today to schedule a consultation!
---
SkinMedica March Promotion
Be sure to take advantage of our SkinMedica March promotion!

When you purchase a TNS Essential Serum, you'll receive double BD (Brilliant Distinctions) points which can be redeemed for instant savings on SkinMedica products, as well as Botox fillers and peels.
Not only will you receive double BD points, but you will also have the opportunity to purchase a Vitalize Peel for 50% off!
Give us a call!
---
Breast Augmentation Special
Have you been thinking about the possibility of a breast augmentation procedure? Now is the perfect time to take the plunge! During the entire month of March, breast augmentation is being offered at a reduced price – $500 off!
Give us a call to learn more!
---
Meet Our New Licensed Aesthetician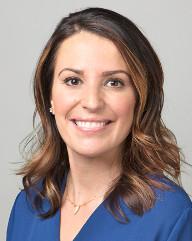 Clare Larrieu-Bland has been working as a licensed aesthetician for over 15 years, 7 of them in the medical field. She brings many years of experience helping clients/patients with the beauty and health of their skin.
Clare is committed to ongoing growth in the field of esthetics, attending professional development seminars and workshops in order to provide the best and most current skin treatments and products available. Clare holds additional certificates in microdermabrasion, dermaplaning and laser hair removal.
Clare's commitment to the esthetic needs of each individual is driven by her desire to help patients feel confident in their appearance. She can provide you with an assessment of your skin, recommended treatments, and products to help you look and feel your best.
---
Our Services
Our board-certified plastic surgeons will work closely (and discreetly) with you to provide services that are tailored to your specific needs.
Breast Enhancement, Reconstruction & Reduction
Body Contouring & Liposuction
Brazilian Butt Lift
Facial Cosmetic Surgery
Tummy Tuck
Cosmetic & Reconstructive Fat Grafting
Pediatric & Craniofacial Surgery
Botox, Juvederm, Voluma, and other non-procedure-based solutions
Call today to schedule a consultation!